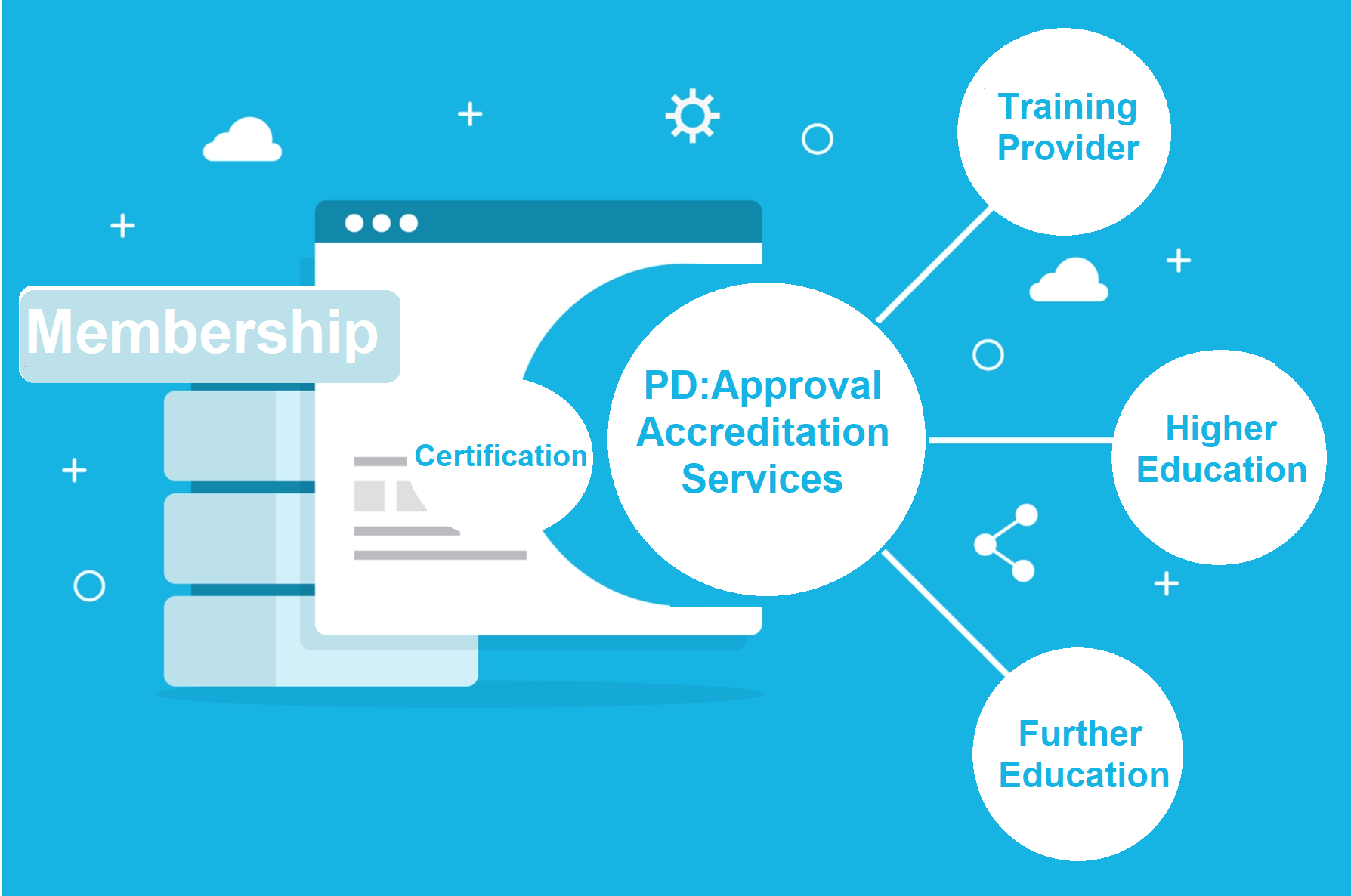 Accreditation is the process of approving the qualifications that are recognised by a membership organisation as either entry to their register or as continuing professional development (CPD), and PD:Approval offers this as a service for countries outside of the UK - in the UK qualifications must be accredited through an Awarding Organisation.
PD:Approval has over 15 years of experience working with membership organisations, embedding bespoke, robust quality assurance systems and processes to approve all types of training. Our background in setting standards and quality assurance for sector skills councils and international membership organisations has given us a platform to work with new membership organisations to put these processes in place. We also have extensive knowledge of working with private training providers, further education colleges and higher education institutions.
Qualification frameworks are an integral part of any membership organisation, ensuring that members have the right skills and competencies to join their register. PD:Approval is able to create this framework, provide quality assurance and update when required.
Ensuring that members undertake high quality continuing professional development (CPD) training to maintain their skills is another essential component to ensuring that any membership organisation maintains or gain respect in the sector, PD:Approval has many.
So from accreditation of qualifications, degree programmes through to endorsement of short bite-sized training (CPD), we are able to offer a bespoke accreditation and/or endorsement solution for your membership organisation.
Certification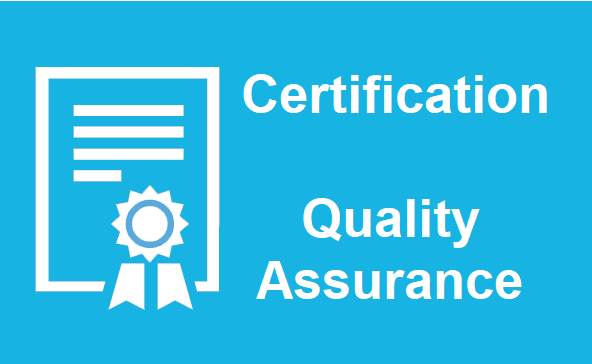 PD:Approval has a robust secure certification process ready to offer accredited training providers. The registration process is two step verification log in and all the learners information securely sits on our CRM SalesForce database which is backed up daily. Our registration and certification process allows us to have a full paper trail for all learners from enrolment on to the course through to passing their assessment this way our quality assurance team can monitor training providers through desk based verification throughout the year and also provide a mandatory annual support visit to the accredited training providers where we check their systems, processes, delivery and assessments so that we can grade them against our robust criteria.
We issue certificates and send worldwide through a courier service which is DHL (tracked and signed for). PD:Approval can also offer accredited training providers learner manuals to purchase to support their learners too.
Our certificates have security features to help protect against fraud such as unique learner identification numbers and holograms along with the accredited training providers logo. We are also able to re-issue learners certificates should they be misplaced. Where endorsed training providers submit their own continuing professional development training they will not be issued a certificate or need to register learners, this is the responsibility of the training provider. However PD:Approval are able to offer this as a service too.
PD:Approval offer a bespoke accreditation services with many value added features, enquire today to find out more.
Enquire today