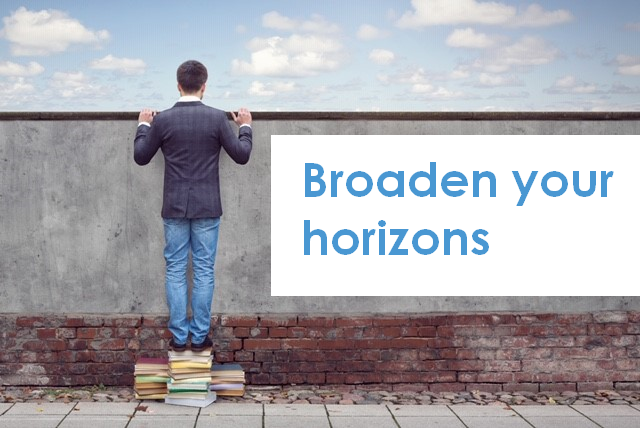 PD:Approval has set up PD:Education to specialise in the delivery, assessment and quality assurance of qualifications for tutors, assessors, internal quality assurers and external quality assurers.
Our team of qualified and experienced tutors have been in the industry in all these roles and can therefore pass on their experience to ensure you have a fantastic learner journey and get off to a flying start with confidence.
With your passion and our support, why not take your career to the next level and train to inspire others!
PD:Education currently offers three accredited qualifications which means that you will get an official certificate from our awarding organisation, YMCA Awards. You will also receive our PD:Education certificate, which will give you free entry on to our professional register for qualified tutors, assessors and quality assurers, PD:Verified, a platform where you can showcase your qualifications and knowledge with a personalised profile which is searchable for employers and training providers looking for your skills.
The current qualifications that we offer are:
YMCA Level 3 Award in Education and Training

YMCA Level 3 Award in Assessing Vocationally Related Achievement

YMCA Level 4 Award in the Internal Quality Assurance of Assessment Processes and Practice
These qualifications are recognised by training providers and awarding organisations as a requirement to be able to deliver, assesses and quality assure training.
Recognition of Prior Learning (RPL)
If you have already attained a qualification with content that maps to some of the units in the above qualifications, we can help you to identify them and support you in qualifying without having to complete those elements you have already covered. The process starts with a consultation with one of our Guidance Assessors who will take you through the procedure step by step. Please note that for assessment purposes you will be required to complete all the required assessments, but you will not be required to undertake the theory aspect if your Guidance Assessor is happy that you have already covered this. Following the consultation, your Guidance Assessor will confirm in writing everything you will need to do to achieve a certificate with us through RPL. So if you have already undertaken some learning, why not take the next small step to up-skilling and gain a full qualification to kick start your career!
For more details visit PD:Education