Who are we
PD:Approval is an independent, quality assurance service working with new and established membership organisations.
Our expertise lies in embedding robust processes and structures to drive up excellence, increasing employability and career advancement for members.
Our membership partners:


For more about PD:Approval and the services we offer, watch our video.
For our expertise
Over 50 years experience in quality assurance
Industry expert evaluators, trainers and quality assurers
For our integrity
An uncompromising approach to quality
Unbiased, objective quality checks
For a quality seal of approval
Identifies approved providers
Provides assurance to employers
Protects your members
What can our products do?
Empower membership organisations to offer their members a comprehensive online user experience, ensuring that added value shines through.
Read more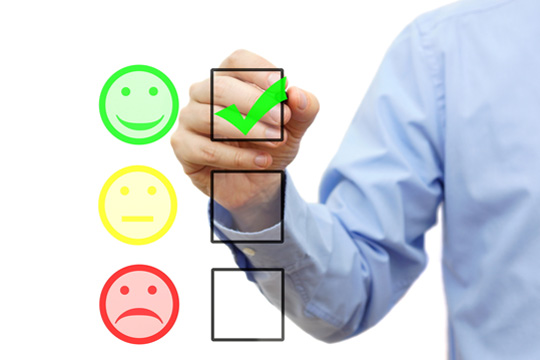 What can PD:Approval offer?
Solutions for all (membership organisations, members, training providers) and no compromise on quality
Read more
Step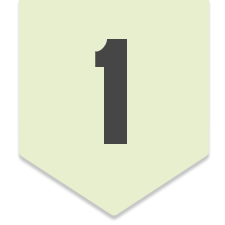 Step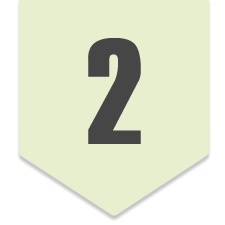 Click on the arrow below to get started.
Step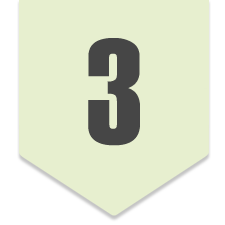 We'll be in touch shortly.